For the success of your business, personalization is increasingly of fundamental importance. Our company allows you to choose between colors and finishes, coverings and fabrics, sizes and accessories that can make your place unique and unmistakable. Choose from the table bases the one that best suits your style and if you are looking for a special paint we offer you a wide range of Ral and Pantone colors. If your place in a seaside area with a high saline rate offers you a paint suitable for outdoor use and to find your bases from corrosion, we propose the galvanizing process.
Imagination is the beginning of creation. People imagine what they want, then they want what they imagine and, ultimately, they create what they want.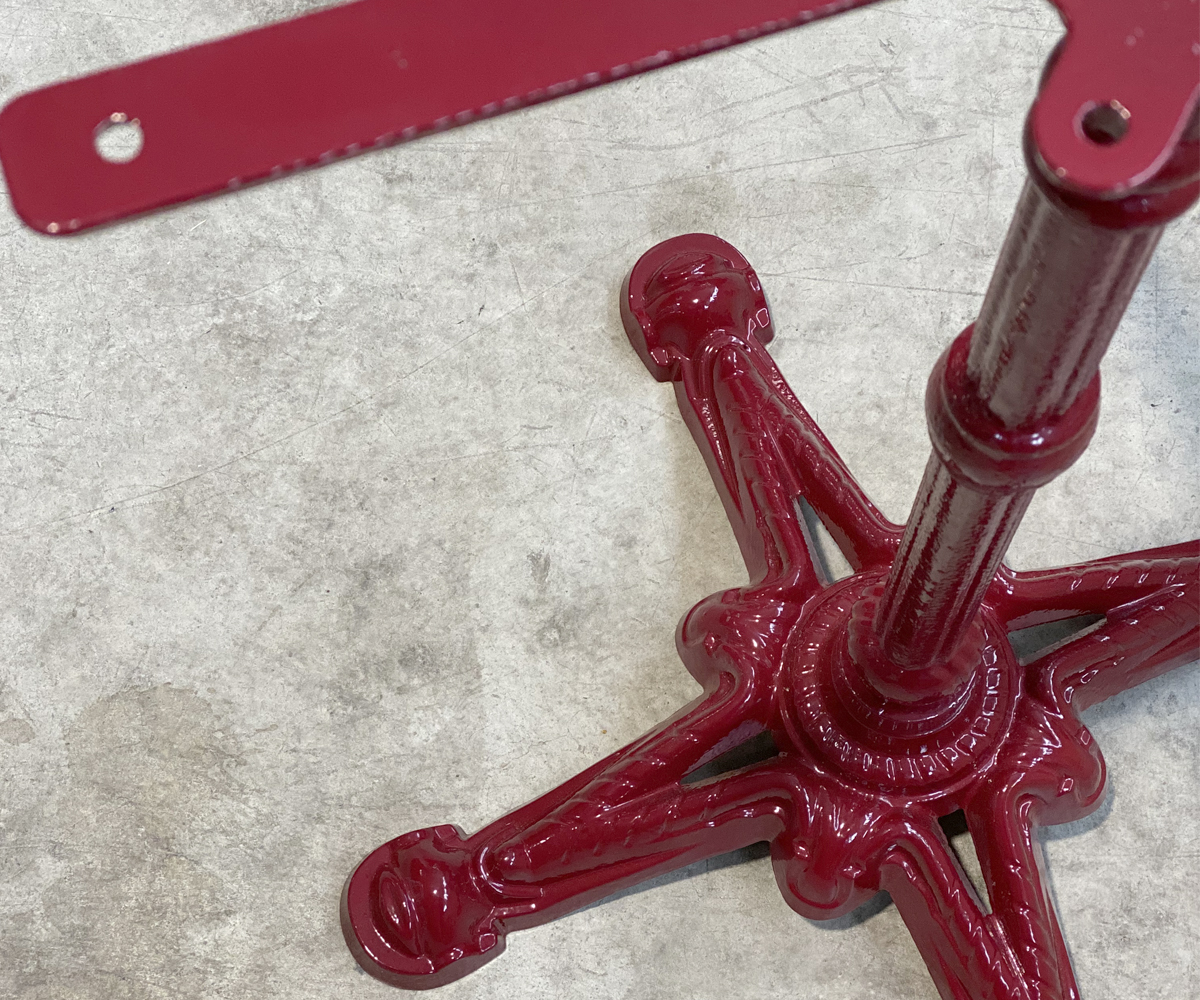 Here you can find a wide range of tops and tops in various shapes, colors, sizes and 100% customizable finishes. We offer laminate tops in various colors and marble effect finishes, tile effect finished with Abs metal effect edge available in 7 different colors. Stratified laminate HPL tops suitable for massive outdoor use. 7-knot oak bark and solid wood tops available in various vintage effect finishes.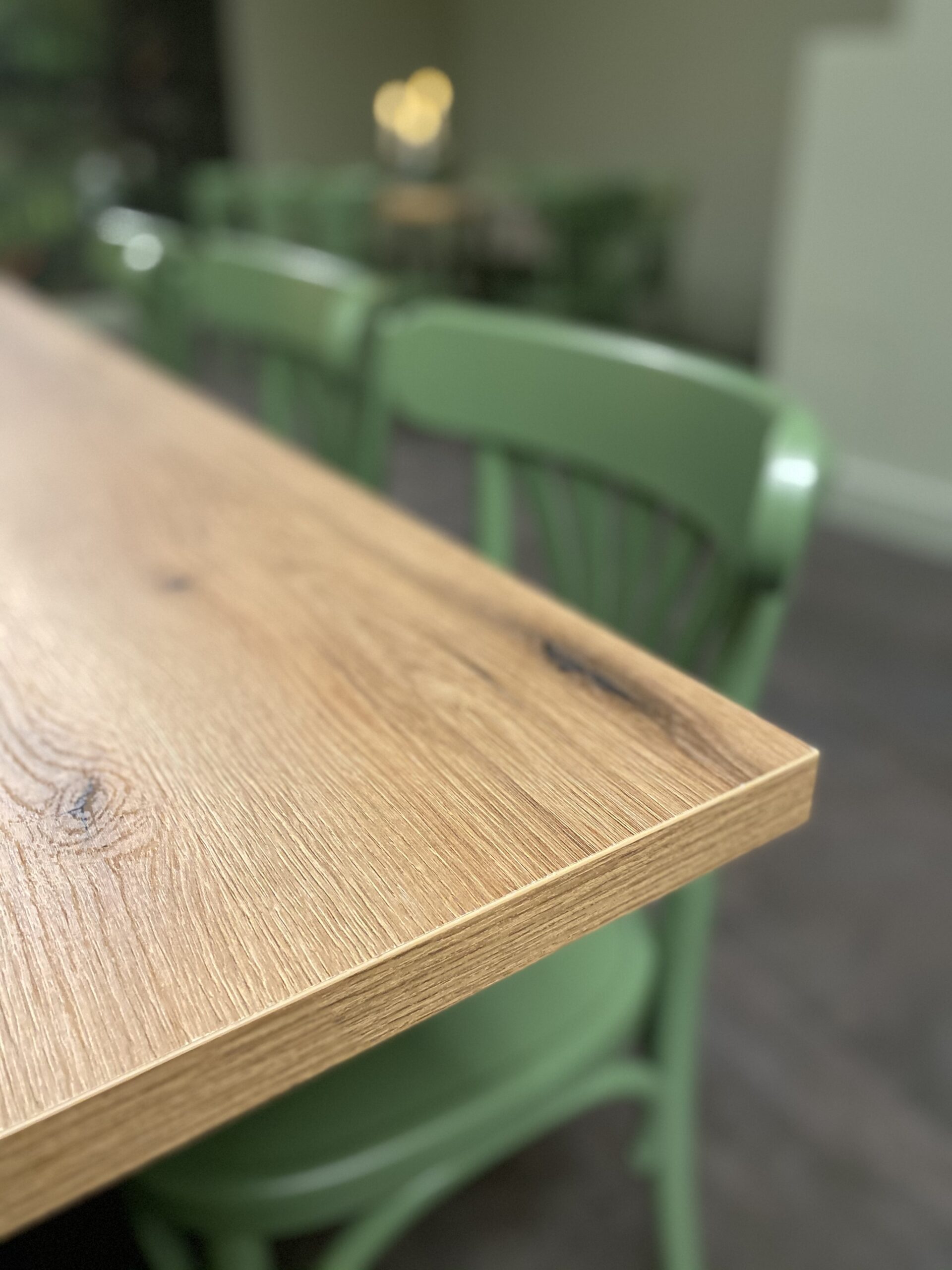 Centrosedia, the tailor-made solution to the needs of your restaurant!
Chairs, armchairs, stools and sofas are fully customizable. If you want to renew the style of your restaurant with unique and made-to-measure furnishings, Centrosedia offers you the possibility to do it according to your tastes and needs, thanks to the choice of infinite types of upholstery and coverings in fabrics, velvets, eco-leather and real leather. . If the standard dimensions do not meet your needs, we can create them according to your project.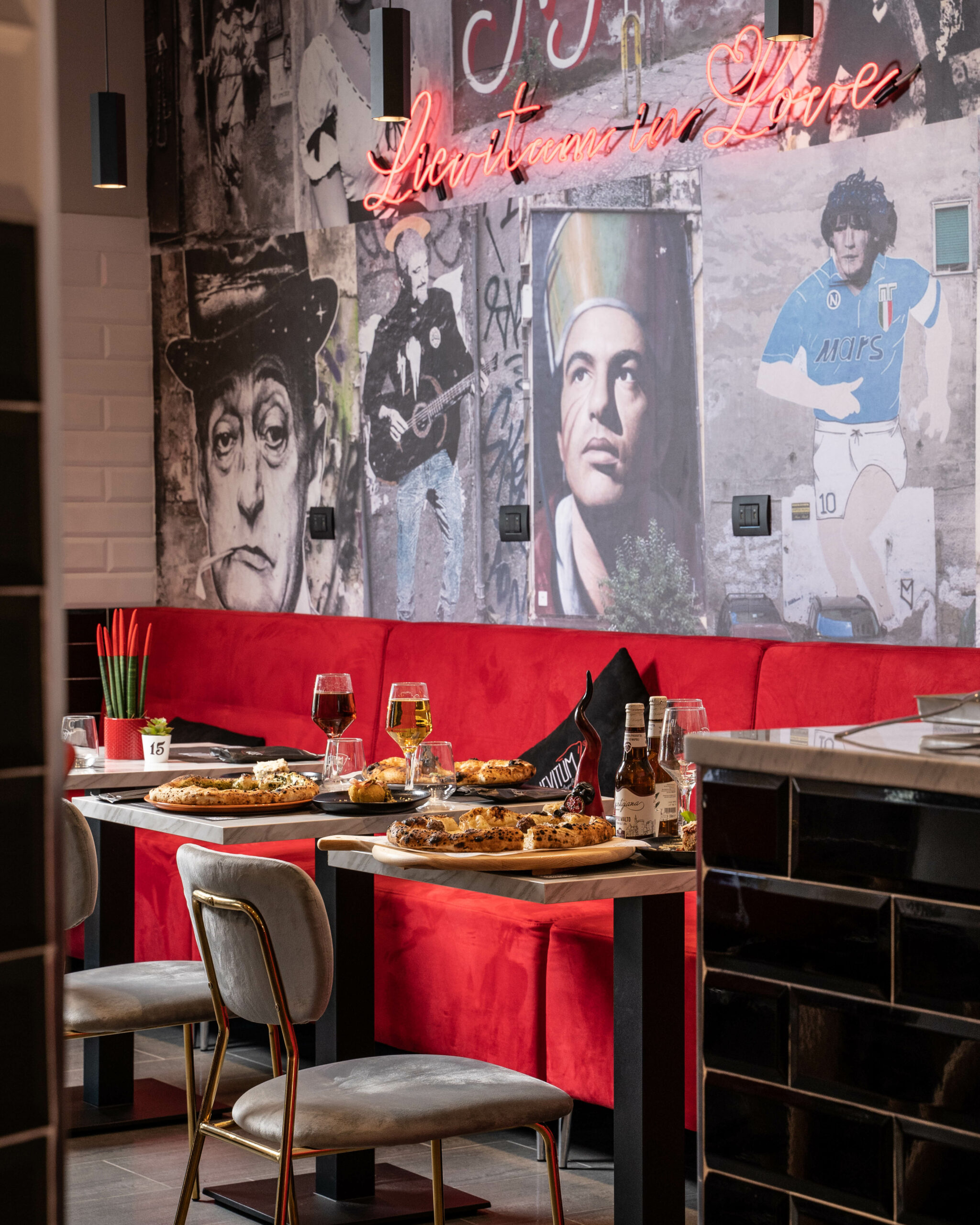 Tender, Jazz e Rock: creat your style!
The sofas in our collection are all modular and combinable and offer the possibility of creating multiple compositions. We offer you infinite solutions to furnish environments according to your tastes and spaces. Completely versatile and changeable, they can be designed according to linear and angular configurations: with two, three, four seats. With modern and elegant lines with balanced volumes and extremely carefully finished, our sofas are ideal for furnishing Restaurants, Hotels, Halls and Hotel Rooms, Premises, Contract, Residential Environments.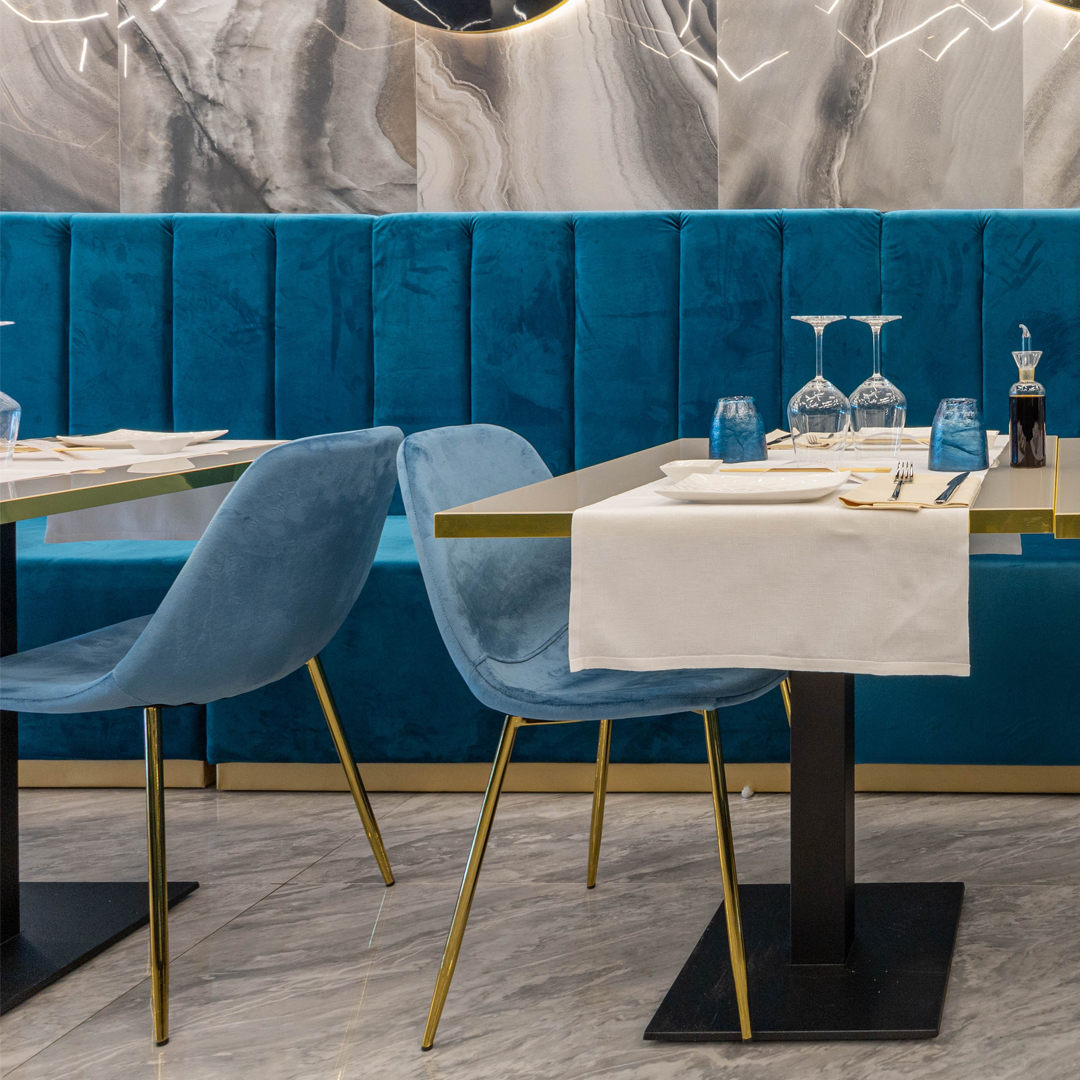 The choice of our velvet upholstered sofas is dictated by the comfort of the seat and the feeling of softness that characterize their robust and elegant design. Take a look at our range of customizable sofas and contact us for your ad hoc quote!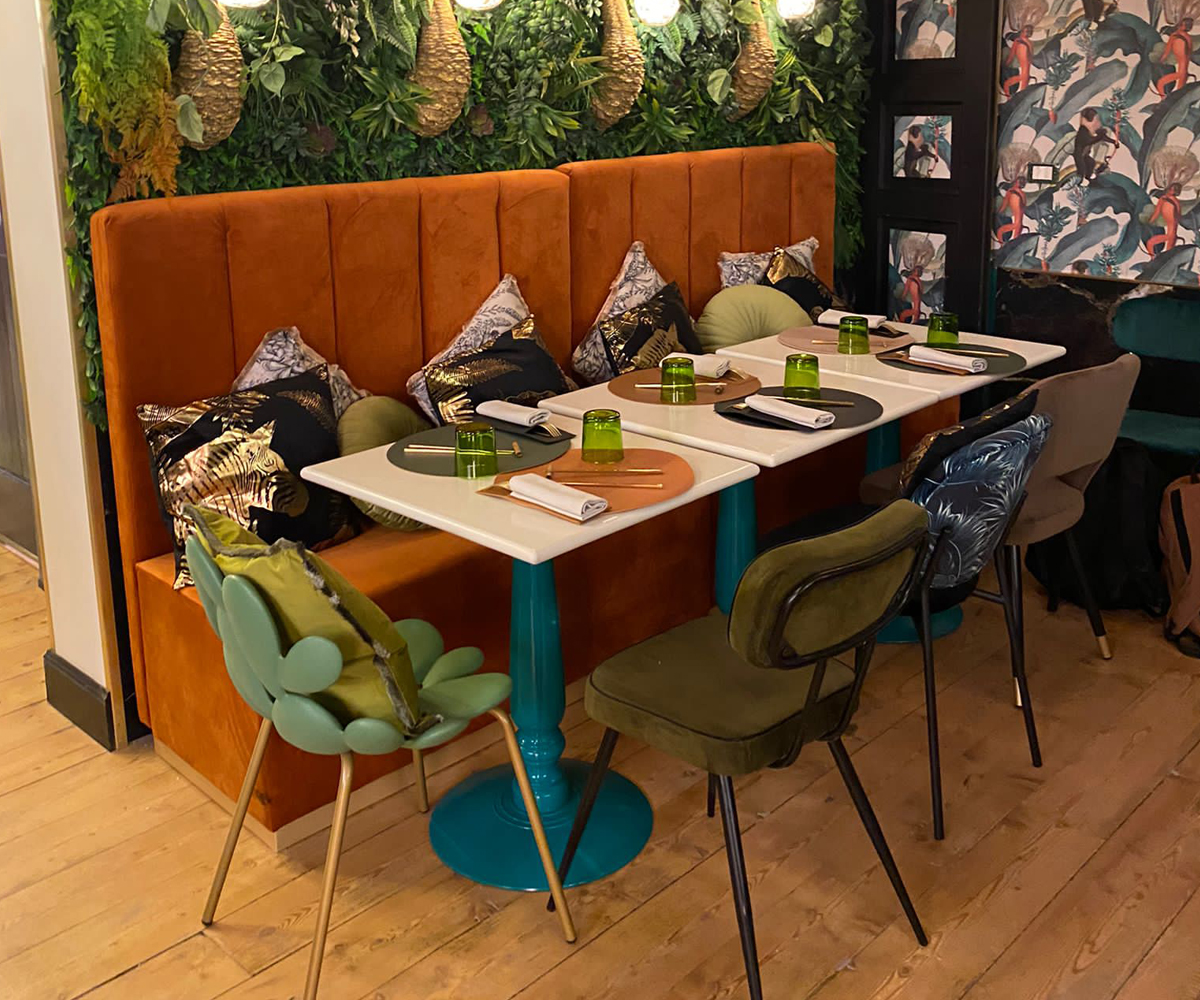 All the materials used for the upholstery of our chairs and sofas are produced in Italy and available with a wide range of finishes and solutions. Not just velvet! If your choice falls on our wooden chairs we can offer you many unique and refined models for your restaurant. Battle horses of our fleet are our Milano Wood Chairs and Bistrot Wood Chairs. We will make the most suitable color for you !!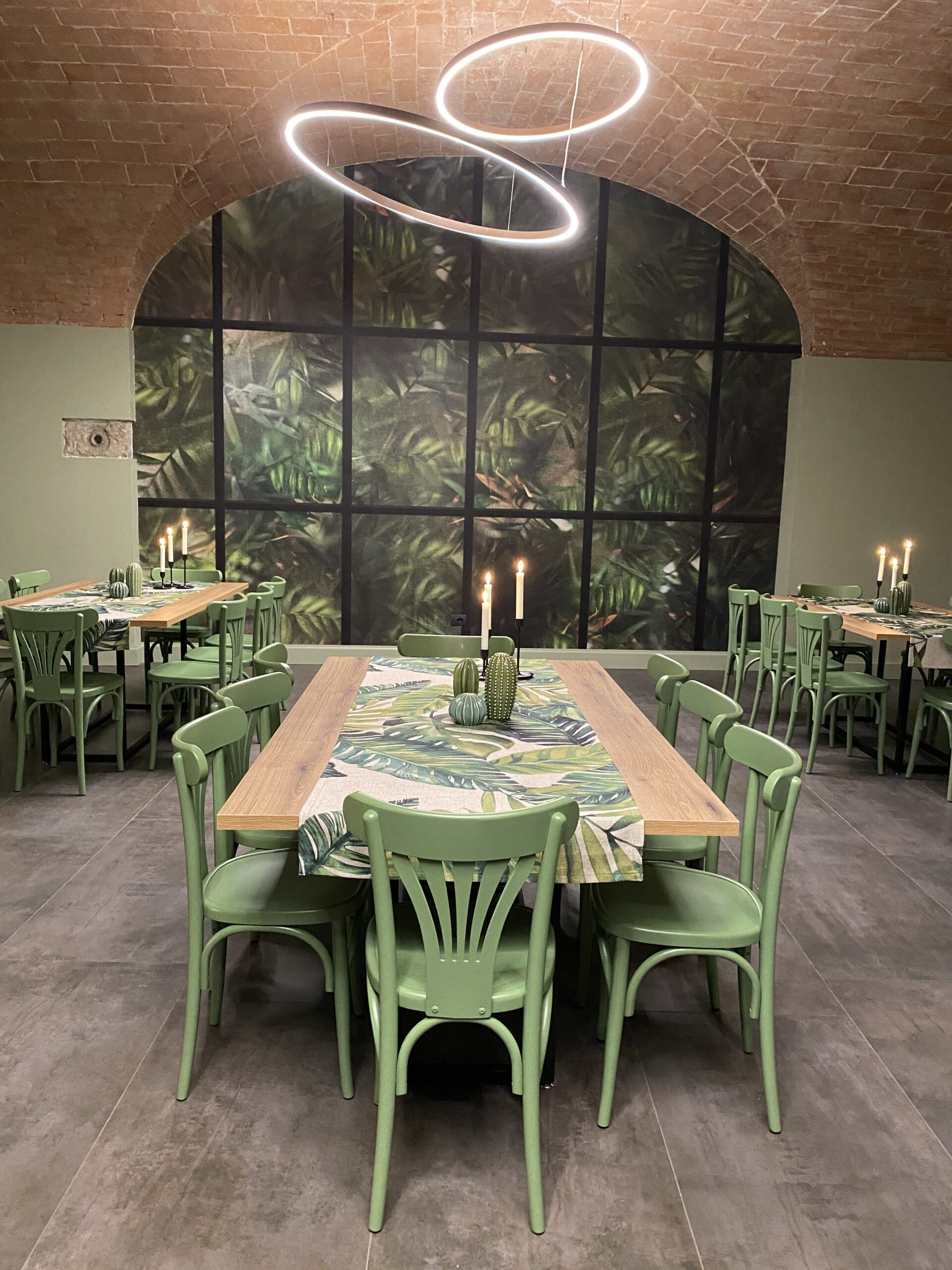 If you have special spaces, non-standard sizes and are looking for a special coating, call to make an appointment. We are waiting for you!